The History of Boturnell Farm
This is the history of Boturnell Farm, as we have discovered. Some has taken a leap of faith, or our interpretation of the documents available. We hope you find this as interesting as we have compiling it.
800BC -09AD Early Iron Age to Romano British 800BC to 409 AD The field was called "Roundy Park" which suggests a round or barrow, but there is no evidence left.
1066 and all that
1086 – The Doomsday Book According to the National Archives this translates to Boduel, but I will let you make your own mind up!
1086 there was an Odo of Botelet
After the Norman invasion, William rewarded his loyal supporters with the gift of lands. Robert Count of Mortain and Williams half brother was given 797 manors, including most of Cornwall. He is considered by many as the first earl of Cornwall but did not have the title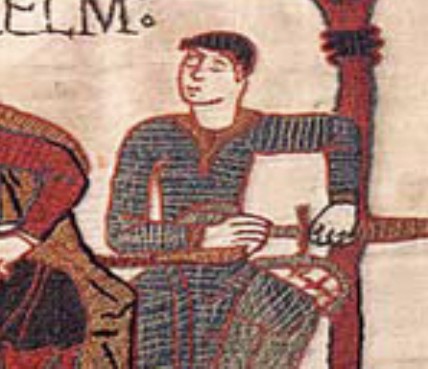 Botelet was mentioned in the Domesday Book (AD 1086) and at that time was called 'Botiled', belonging to the Count of Mortain. The name Botiled is thought to be derived from the Cornish 'Bot' meaning homestead and 'Iled' being the person that lived there. In the 13th century Botelet Manor was home to Sir William de Botreaux, clerk of the first Duke of Cornwall, the Black Prince.
Reginald Earl of Cornwall and the Calendar of Launceston Priory
Reginald de Dunstanville (c. 1110 – 1 July 1175) (alias Reginald FitzRoy, Reginald FitzHenry, Rainald, etc., French: Renaud de Donstanville or de Dénestanville) was an Anglo-Norman nobleman and an illegitimate son of King Henry I (1100–1135). He became Earl of Cornwall and High Sheriff of Devon.Around 1170 he gave it to the Austin canons of his new foundation of Launceston Priory. This was on condition that perpetual prayers and masses were said in the Priory for the souls of Reginald himself, King Henry his father, the Empress Matilda (his half-sister) and her son, the reigning king, Henry II.
1244 The Earl grants land to the canons of St Stephen of Launceston from Gunnecumbe along the ditch as far as the great street which came from Botternell and went to Redderise, now called RedPost.
1209 Luke, son of Bernard grants alms to the priory the land which Martin Augustin & Chubba the carpenter held in the vill of Botternell which Luke held before the priory.
Final concord made in 1244 between Bernard son of Roger petitioner and Henry, prior of Launceston, tenant, of one acre of land in Botternell. Bernard renounced his claim, and the prior paid him 4 marks 1397-8 Various grants of land in the vill of Botternell.
1300's
1310/11 Simon de Botornel is shown on the register of the Bishop of Exeter, Bishop Stapledon
1323
This appears to be the first public record of the place then spelt "Botturnel" in the Assize/Plea Roll
.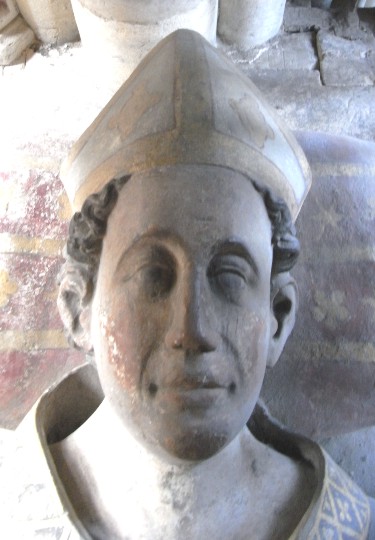 Plea rolls are parchment rolls recording details of legal suits or actions in a court of law in England. Courts began recording their proceedings in plea rolls and filing writs from their foundation at the end of the 12th century.
William Botreaux
1066
William I, in recognition of the important role his half brother Robert, Count of Mortain, gave him considerable lands in England. However the greatest concentration of his landed wealth was in Cornwall where he held 248 manors at the time of the compilation of the Domesday Book, together with the castles of Launceston and Trematon.
It appears that Robert, in turn, leased out some of his land to William Botreaux sometimes known as Boterel. He lived at Boscastle, anciently "Bottreaux Castle", Cornish: Kastell Boterel. He also had many transaction with Launceston Priory, with regard to land. Near Launcestoon, you will find North and South Boturnell. Our Boturnell is sometimes described as West Boturnell. Logic would guess that William held all three.
1377
9 generations later, Sir William de Botreaux was born at Botelet in 1337, about 5 miles from here. During the reign of King Edward III he was first summoned to parliament by writ addressed to Willelmo de Botreaux on 24th February 1367/8. He thus became the 1st Baron Botreaux. He was likewise summoned on several further occasions the last of which was 12th September 1390.